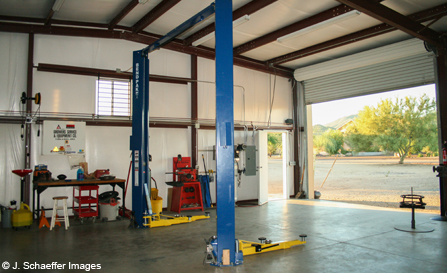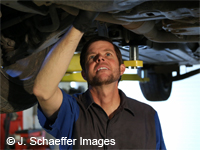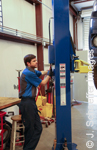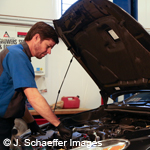 Greene Auto, LLC is a locally owned auto repair shop in Desert Hills, Arizona. Owner & ASE certified master mechanic, Kurt Greene, has over 20 years of experience working on American vehicles & Japanese imports for customers all over the valley.
Kurt understands the importance of having an honest mechanic & recommends only necessary services for your vehicle. He helps educate his customers about the importance of regularly scheduled maintenance to help prolong your vehicle's life as well as detect or even prevent major repair issues. Just as with our own health, "an ounce of prevention is worth a pound of cure."
In addition to preventative maintenance, Greene Auto also provides repair services when the inevitable happens-- like your air conditioning unit suddenly quitting… in August. Kurt will take care of your brake service or repair, electrical repairs, belt & hose replacements, shock & strut replacement, that annoying check engine light that needs diagnostic evaluation and much more.
Greene Auto is proud to serve Desert Hills & all of the surrounding Phoenix areas. Services are by appointment only so call today to make yours!